How to
In this section, I have consolidated the most effective ways of being rich (getting more world locks). We all know that world locks is the main currency in growtopia and obtaining them is a lot of hard work.
With enough dedication, patience and of course my awesome tips and tricks, I believe that you can be in one of the top players with me. I have ranked them from the better to best ones.
If you are new to the game
Method 1
Step 1: Find a random good name empty world and begin clearing it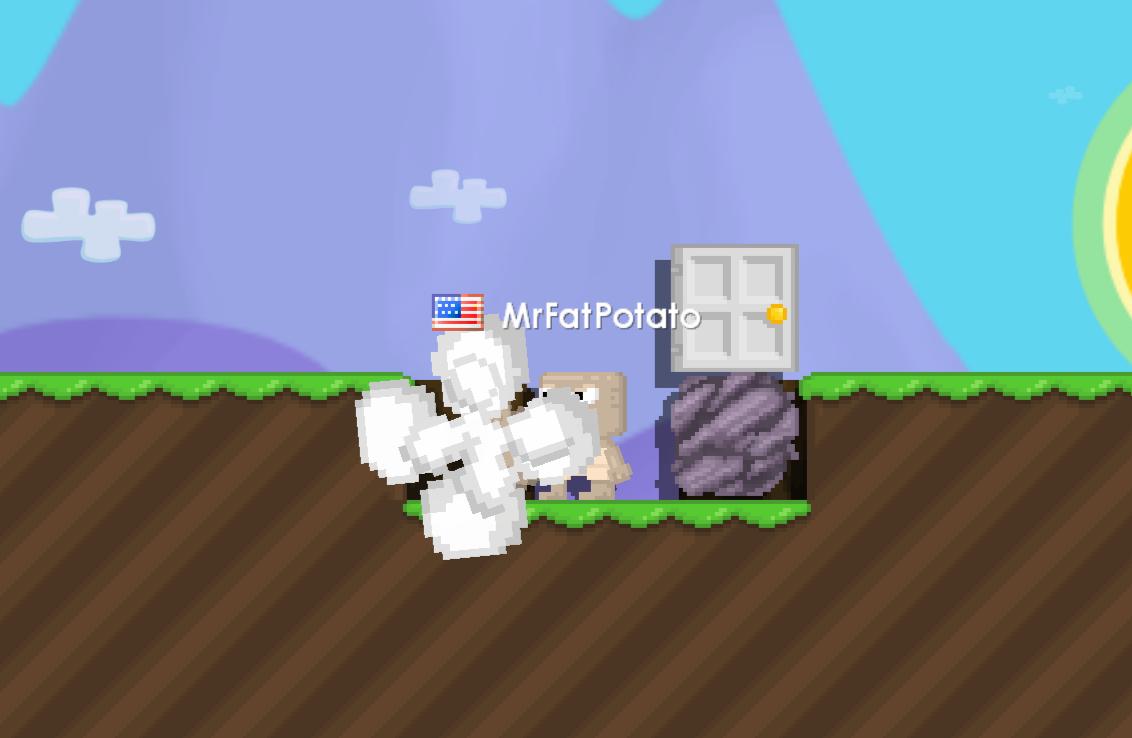 Step 2: Obtain many dirt and cave background seeds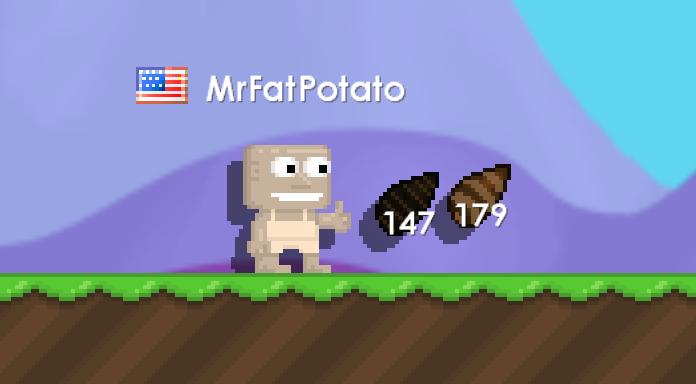 Step 3: Get gems from clearing world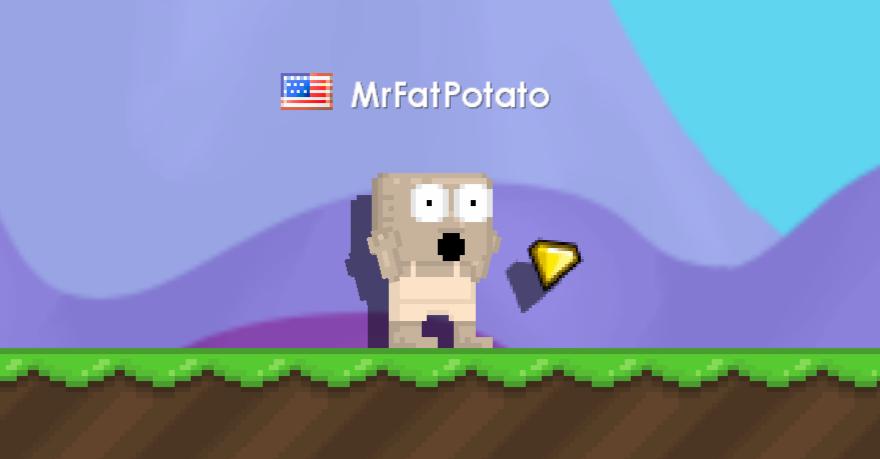 Step 4: Buy a small lock from the gem shop when you get 50 gems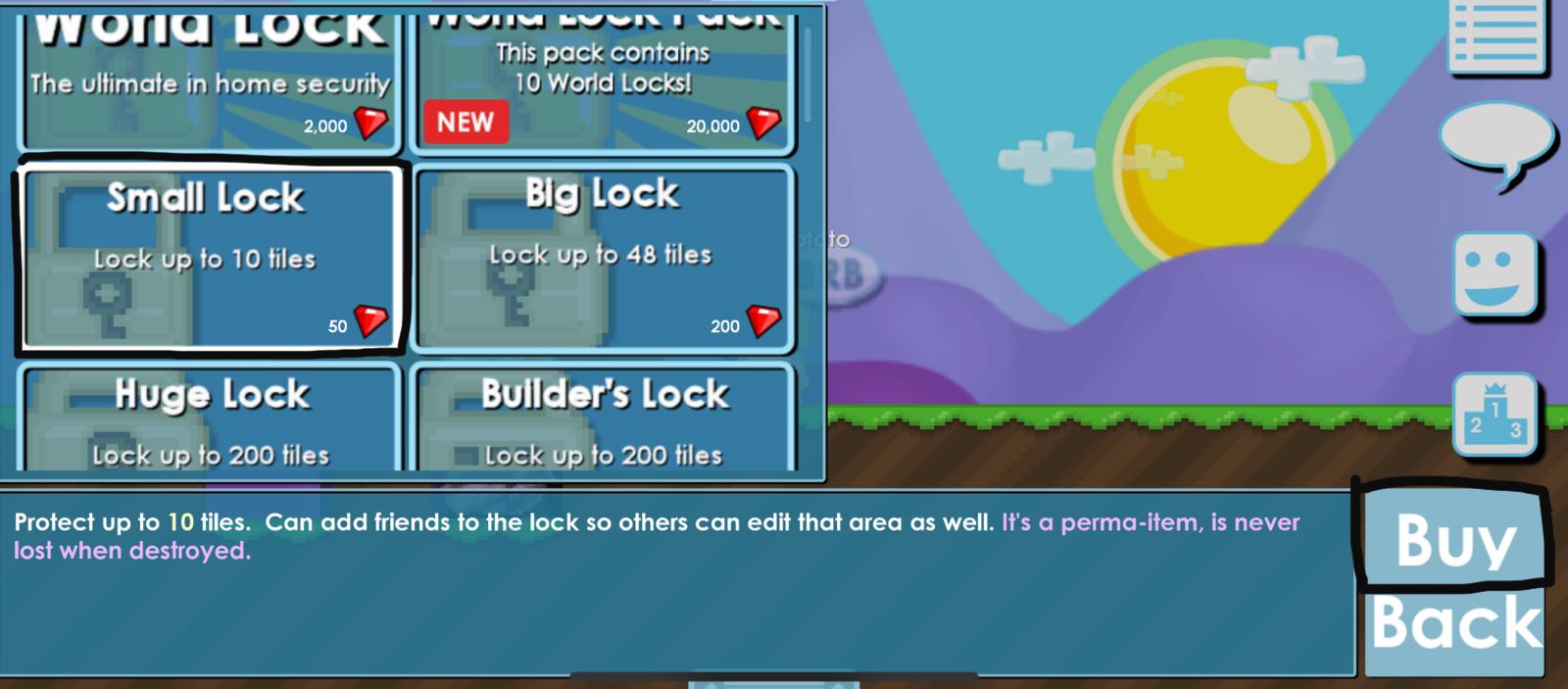 Step 5: Lock the entrance in case someone comes into your world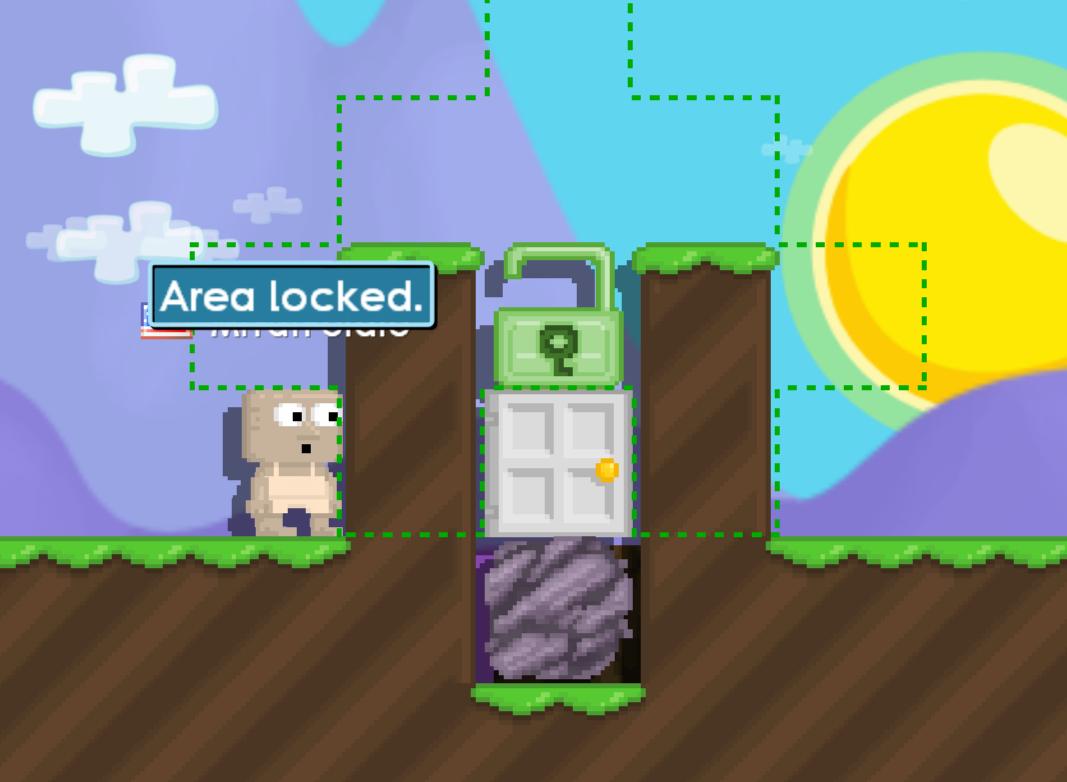 Step 6: Sell 200 dirt seeds and 200 cave background seeds for one world lock
Step 7: Lock the world now with the world lock you have earned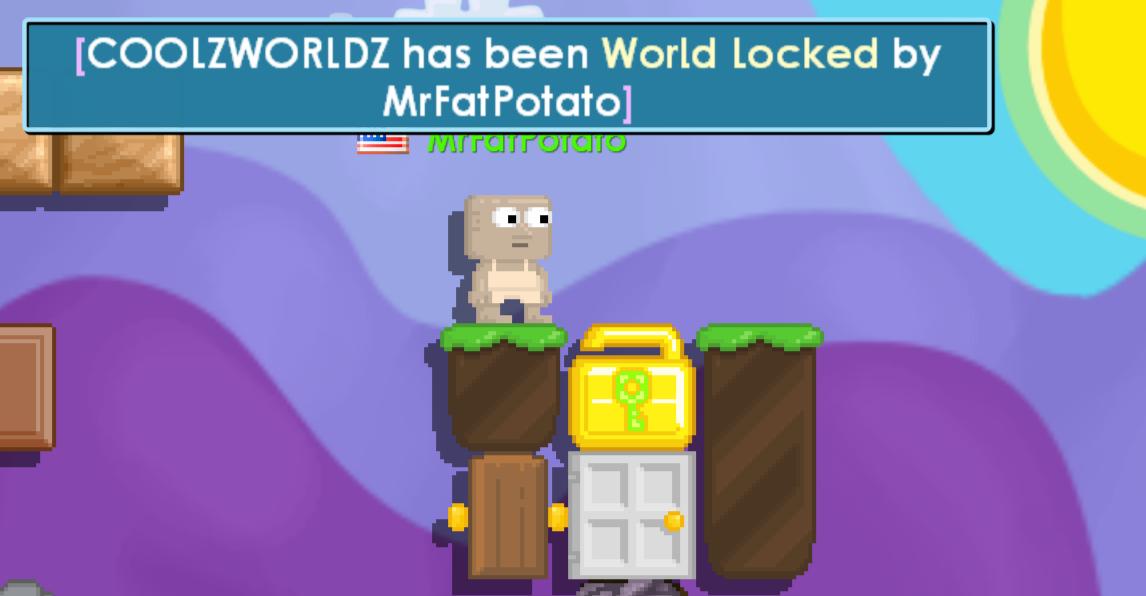 Step 8: After clearing the whole world, sell the world for 3-4 world locks
Method 2
Step 1: Go to any random empty world and start breaking rocks and lava to obtain seeds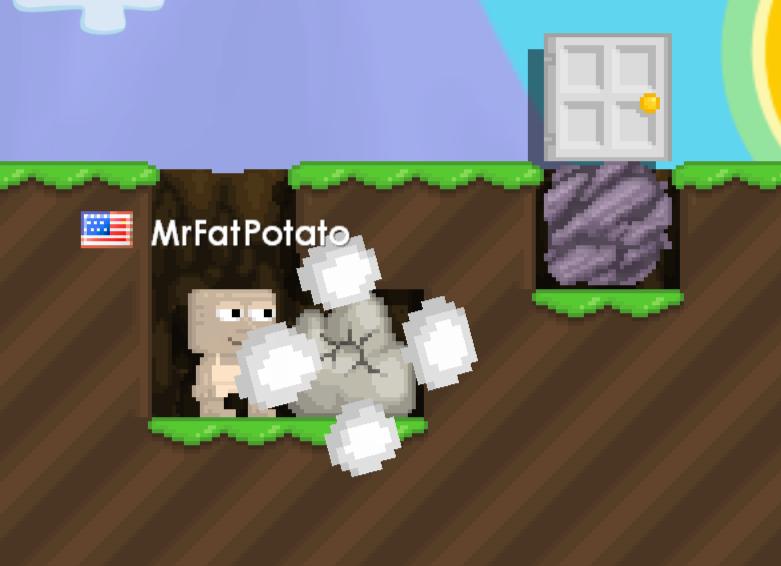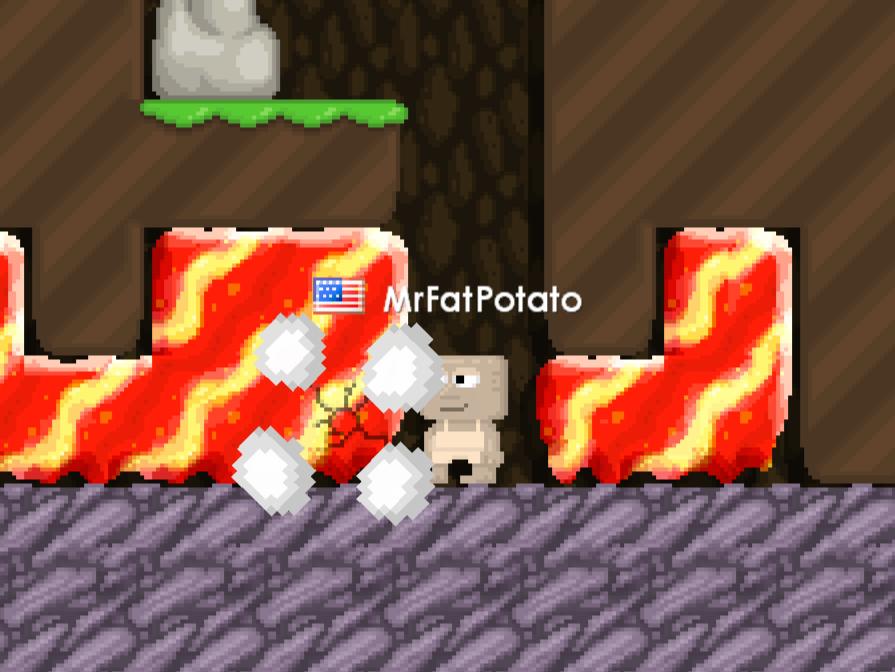 Step 2: Rocks are scattered all around while lava is all the way below the world

Step 3: After obtaining many lava and rock seeds, sell rock seed 60-70/wl and lava seed 100/wl
Step 4: You can sell them at world: buyrock, buylava
You would get about 10mins/wl using this method
Method 3
Step 1: Splice seeds together to create new items like door, grass, wooden background, glass pane and window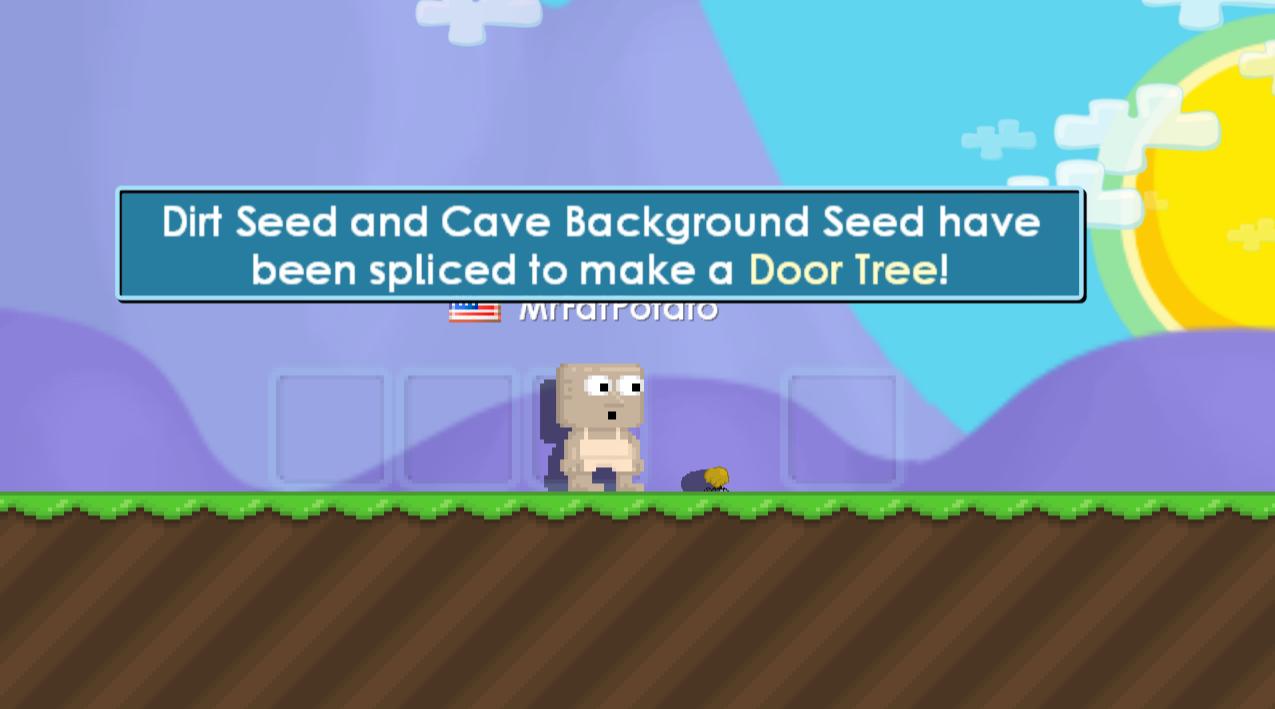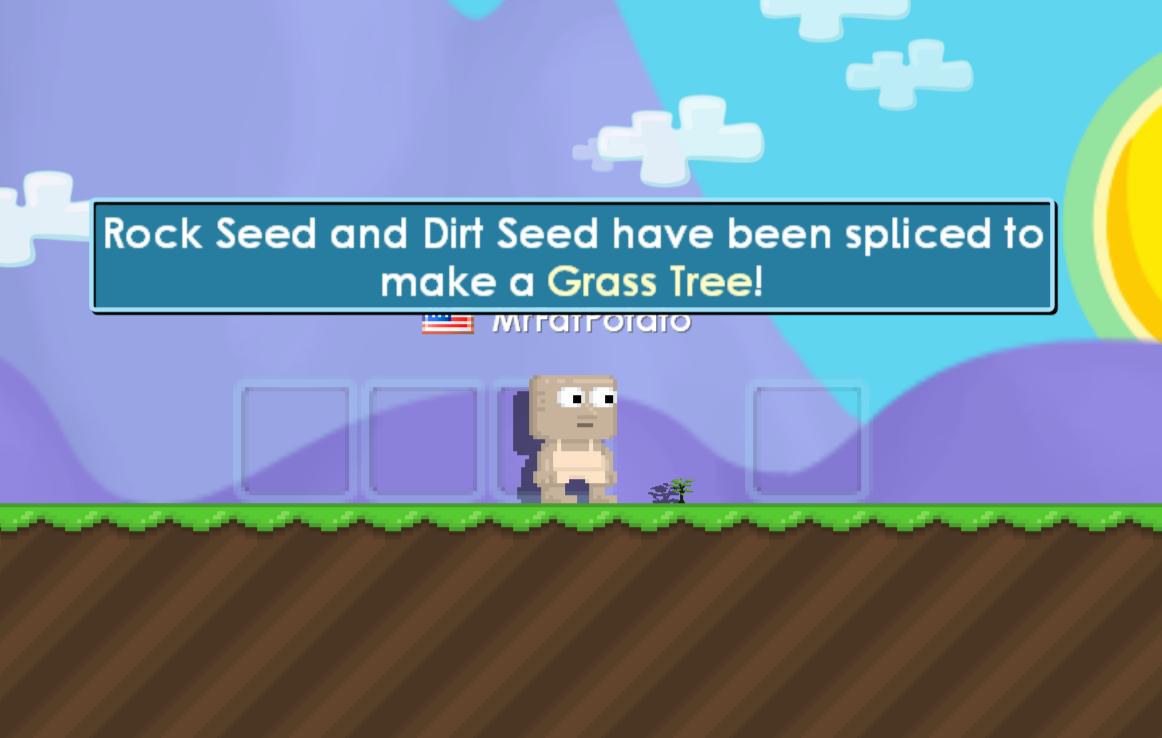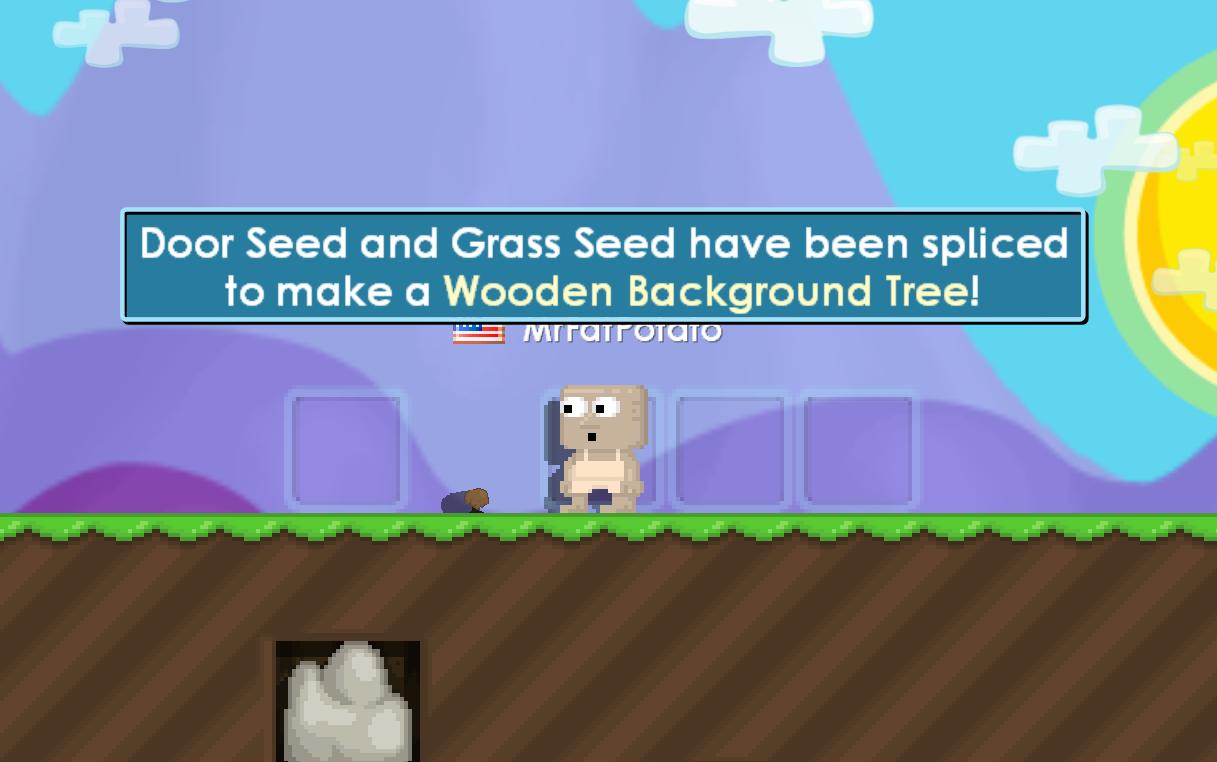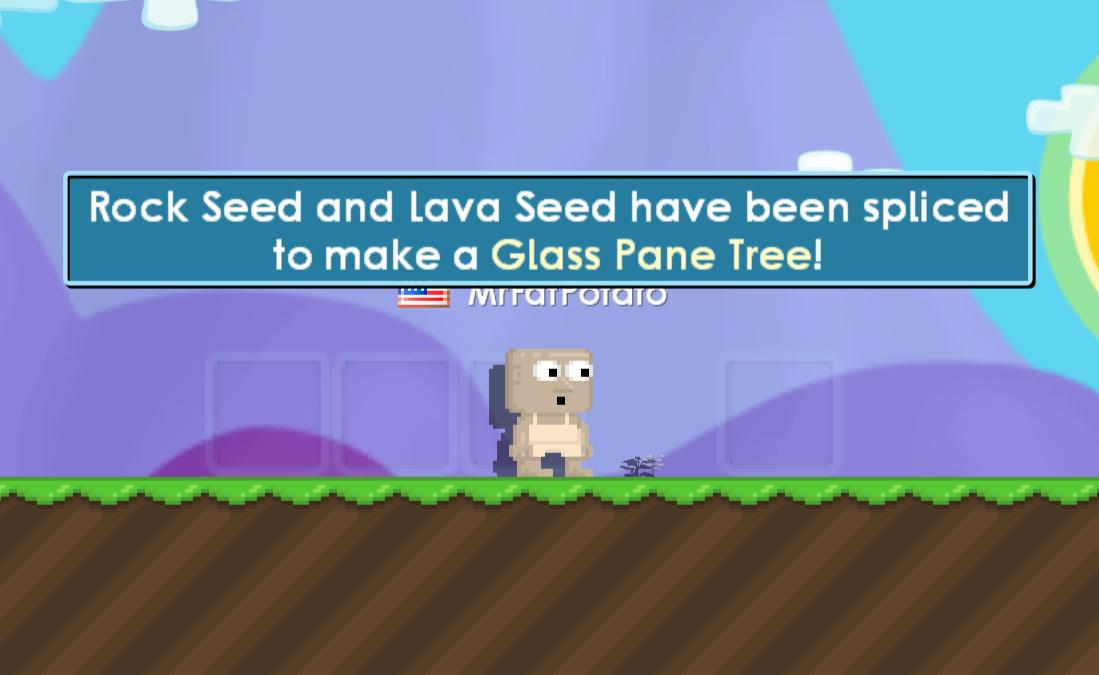 Step 2: Break the blocks to obtain seeds
Step 3: You can continue to farm grass and window as it is farmable but not door seeds!!
Step 4: Sell door seeds 200/wl, grass seeds 200/wl, window seeds 70/wl
You will get about 10mins/wl using this method
If you have some world locks with you already
Method 1
Buy for less, sell for more
You need to have quite a lot of world locks as you need to invest
Some examples of items that you can invest is dragon gate, wings, aura
Click on item to find out more about the item!
However, you need to be careful about this method as you have to do proper research on the prices before risking the investment
Method 2
Buy farmables such as (from worst to greatest) Sugar Canes, Sheet Musics, Venus/Hanging Guytraps, Blackrock Walls, Pinball Bumpers, and Chandeliers and keep farming them (able to get gems too from farming)
Click on item to find out more about the item!
Can sell farmables after you get a lot of them
Method 3
Buy window seeds 70/wl and farm from there (I personally use this method because the trees take 6mins to grow which is much faster then farmables like chandeliers which take 7 days to grow)
If you have a lot of gems
Method 1
Sell super broadcast for over price
Around 1k gems for 1.5wls
Method 2
Buy item of the month early for 200k gems then sell for wls before the price drops
Click on item to find out more about the item!
Or any new packs in the store and sell it
Annual events
Every month there will be at least one annual event, you can make full use of it by preparing few weeks before as every event has its special limited perks/items
| Month | Event |
| --- | --- |
| January | Anniversary week |
| January/February | Chinese new year |
| February | Valentine's week |
| March | St. Patrick's week |
| April | Easter week |
| May | Cinco De Mayo week |
| May/June | Super pineapple party |
| June/July | Summerfest |
| August | Player Appreciation week |
| September/October | Harvest Festival |
| October/November | Halloween |
| November | Thanksgiving week |
| December | Winterfest |
Special events
| Special Event | frequency |
| --- | --- |
| Carnival | Once a month |
| Night of the comet | Once a month |
| Locke the salesman | Twice a month |
| The grand tournament | Once a month |
| Surgery day | Once a month |
| All howl's eve | Once a month |
| Geiger day | Once a month |
| Ghost day | Once a month |
Back to top